About Me
Maria K Sakaria is a Licensed Massage Therapist, awarded an Associate's Degree in Science from Anne Arundel Community College Therapeutic Massage Program and has been providing therapeutic massages to clients of Chiropractors' clinics since 2016. She is a certified & insured Yoga Instructor, registered with Yoga Alliance and holds the following designations: RYT500 and RPYT85 (Prenatal). Maria is also a Professional Doula and uses her experience and education with expecting moms through therapeutic massages, yoga classes and workshops.
She specializes in Myofascial Release, Trigger Point Therapy, PNF Stretching and Prenatal Massage. She also offers Swedish, Deep Tissue and Reflexology to provide a comprehensive care to her clients and their overall wellbeing. Maria teaches various classes of yoga and she tries to incorporate yoga-like stretches to her massages to prolong the benefits of therapeutic massage and help those with chronic soft tissue dysfunction.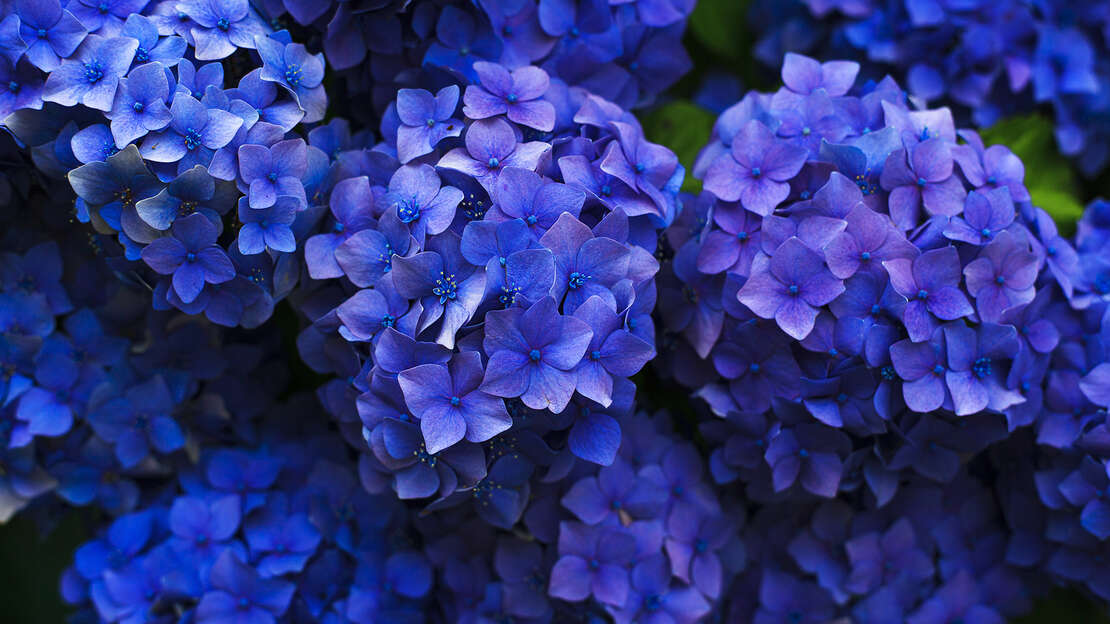 She brings compassion, a nurturing touch and attention to proper alignment in her teaching as well as her massage therapy techniques. Don't be surprised if after your massage you receive a list of stretches as your homework to manage soreness, pain or any discomfort that accompanies our misaligned postural habits.
Email is the best form of communication if you have any additional questions or would like to book an appointment. Expect to hear back within 24hrs.