Welcome
Massage Therapy provides overall wellness by addressing postural distortions and misalignments, reducing stress, improving sleep, helping with depression and anxiety, bolstering the immune system, and above all supporting the body's natural healing process.
The Benefits
Massage therapy has been clinically proven to help with a variety of aches, pains and even medical conditions such as depression. Massage is a great natural treatment to a variety of issues that can come from living a full life. Being free of pain and managing your stress is a major health benefit, regular massage therapy session can offer.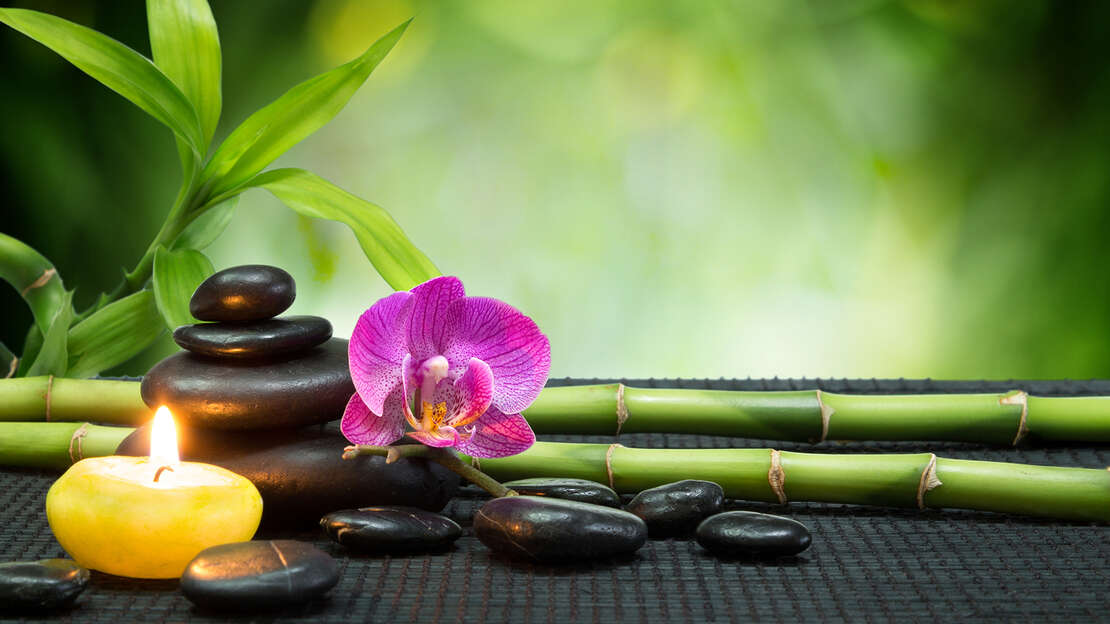 Included in the list of common conditions massage has shown to help with are:
Low Back Pain

Sciatica

Stress Related Disorders

Tension Headaches

Post Injury Rehabilitation
Chronic Pain and Injuries
Chronic pain can be from trauma or old injuries, and it can stay with us for years. Massage therapy can offer a path to rehabilitation from an injury and get you back on your feet quicker and with much less pain. Pain, stress, injuries, and general pain are not things that we must live with on a daily basis. By getting regular massages, we can treat our pain, improve our motion, and give ourselves back our health, wellbeing and freedom.
Massage therapy focuses on improving circulation, reducing stress, and recovering from injury. This is usually done through lessening the stress on nerves, and reducing pressure from tense muscles on the bones. It can also improve our movement range as it opens up space around the joints so they can freely move. Improving blood flow can help to treat swollen joints, and reduce swelling caused by arthritis. Treating these types of conditions improves our quality of life dramatically as it will improve our range of motion and our ability to enjoy pain free life.
A Therapeutic Massage can help to restore our Tranquility and Wellness!