Welcome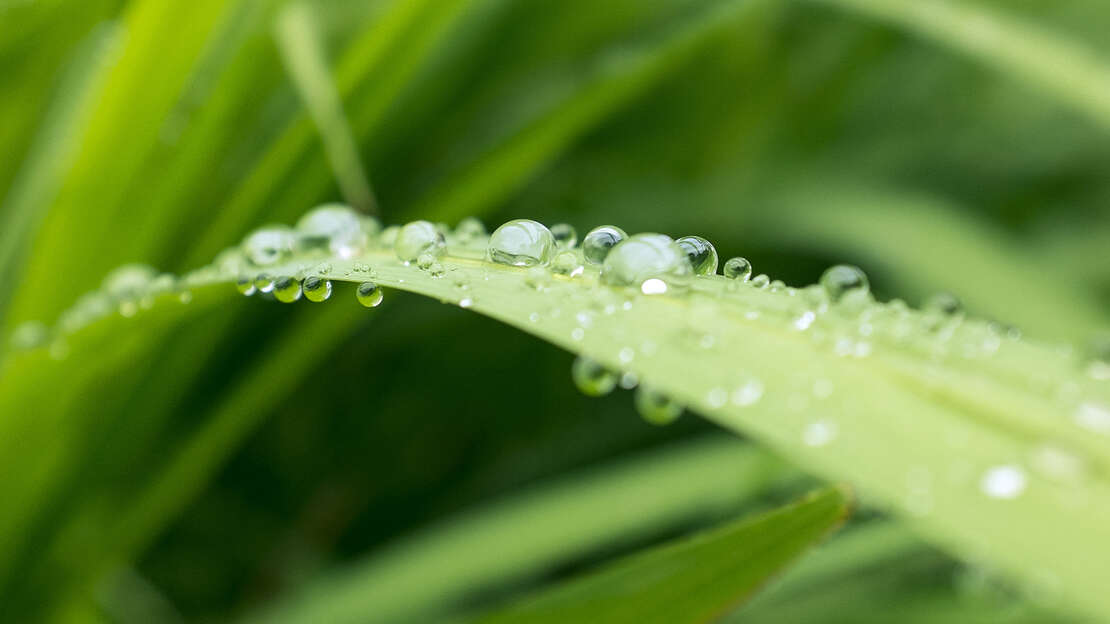 Welcome! Maria K Sakaria is a Licensed Massage Therapist, trained in a variety of modalities, and specializes in Trigger Point Therapy, Myofascial Release and Prenatal Massage. You may visit the "Services & Rates" tab for more information on each modality and choose what is best for your wellbeing.
If you'd like to set up an appointment please click on "Contact Me" to send a message, text/call or email. Maria will email you back to confirm the details of your appointment, and also answer any questions you might have.
Thanks for visiting, and have a great day!